NurtureCon
THE #1 ONLINE CONFERENCE FOR REAL ESTATE MARKETING SUCCESS
Learn How to Attract and capture more leads online.
Get your lifetime All-Access pass now plus all the transcripts and audio recordings!

Nurture Con is the only online conference of the year that's 100% focused on real estate lead nurturing and showing you how to use it to 2x, 5x, or even 10x the leads and referrals for your business.
Learn The Art & Science of Real Estate Lead Nurturing
Watch 35+ world-class experts reveal their biggest secrets and share their proven strategies for converting more contacts into closings and dramatically increasing GCI.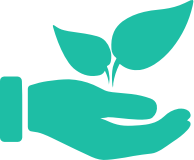 Mine & Nurture Your
Database
Drive more transaction ready leads, referrals and repeat business through your sphere of influence.

Lead Generation & List Building
Attract new leads through a powerful combination of website and automated email marketing techniques.
Content Marketing, Video & Engagement
Build trust with buyers and sellers by providing the information they're looking for, when they're searching for it.

Brand, Influence
& Reputation
Define your unique value as an agent and learn how to communicate it to potential customers.
Your Instructor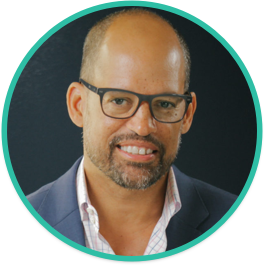 Seth Price is a serial entrepreneur who specializes in brand strategy. He's the author of a highly-acclaimed new book called The Road to Recognition: The A-to-Z Guide to Personal Branding for Accelerating Your Professional Success in The Age of Digital Media. He regularly delivers keynotes and trainings on the science of digital marketing, and is a frequent contributor to Entrepreneur, CNN, Forbes, Inman News, and REALTOR.com.
Frequently Asked Questions
What is Nurture Con?
Nurture Con is an online video-based event with 35+ expert interviews covering a wide range topics developed specifically to help you build and nurture your real estate business. No boring powerpoint presentations here! We're going all out with LIVE video interviews with our amazing experts. It will be a fun and casual experience filled with actionable insights that you can start using right away.
Who should attend this event?
If you're interested in learning repeatable strategies for scaling your real estate business and adding structure to your lead nurturing process, this conference is for you. New and experienced agents alike will benefit from the breadth of knowledge these experts bring to the table.
When can I watch the interviews?
The summit interviews are available for viewing inside the portal 24/7.